New England Patriots
Patriots
27
vs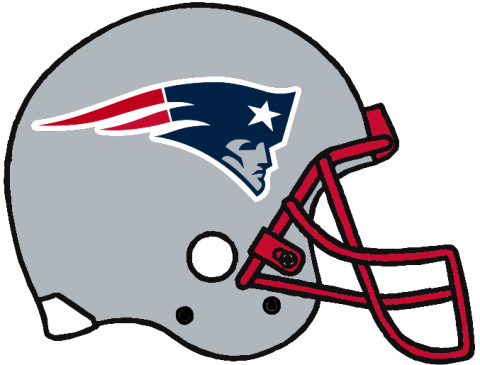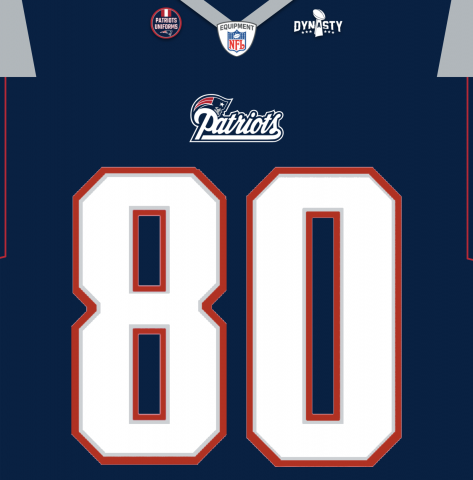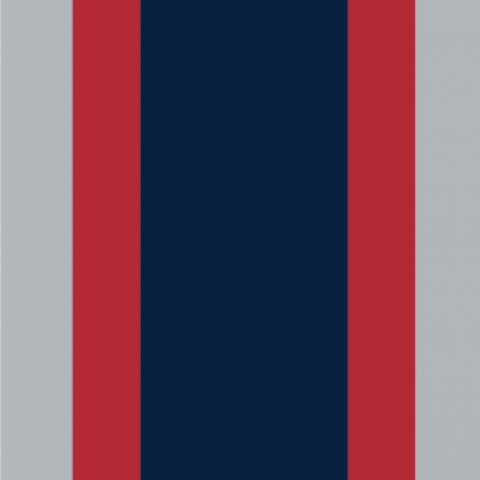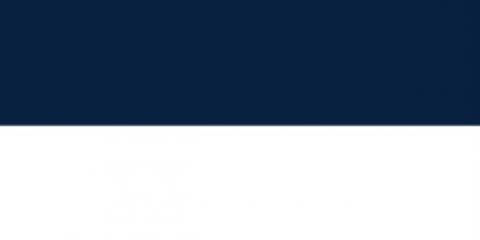 | | 1 | 2 | 3 | 4 | Final |
| --- | --- | --- | --- | --- | --- |
| New England Patriots | 17 | 3 | 0 | 7 | 27 |
| Buffalo Bills | 0 | 0 | 10 | 7 | 17 |
| COM | ATT | YDS | TD | INT | QBR |
| --- | --- | --- | --- | --- | --- |
| 15 | 27 | 183 | 2 | 0 | 101.31 |
Podcast Episode
2002 Week 14: Patriots vs Bills

( 1:45:41 )
Drew Bledsoe Returns
Drew Bledsoe returns to Foxboro for the first time as an opponent, so he decides to have the most Bledsoe-esque game of his career. 
But before that, we interview someone who is way more qualified to talk about the Patriots Dynasty: Bryan Horry, the Executive Director of the Patriots Hall of Fame!
More about Bryan:
And then we talk about the Bills game:
Support this show http://supporter.acast.com/patriots-dynasty-podcast.