New England Patriots
Patriots
10
vs
Green Bay Packers
Packers
28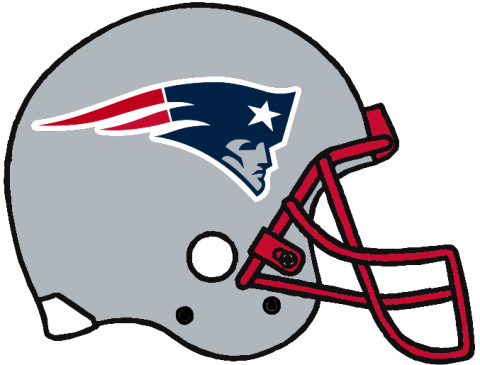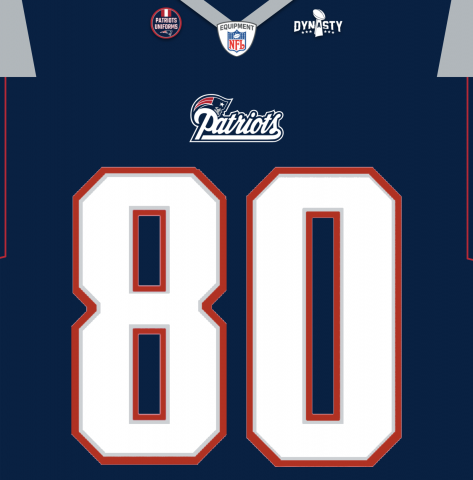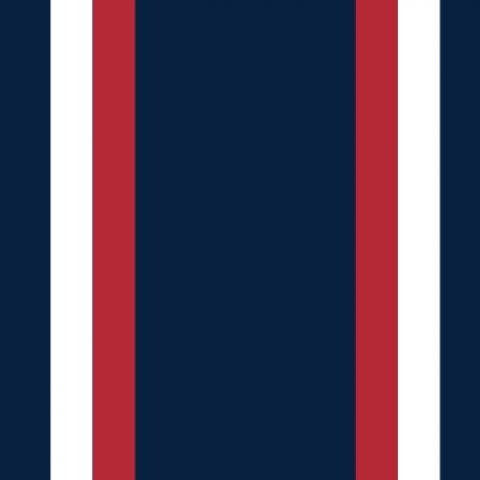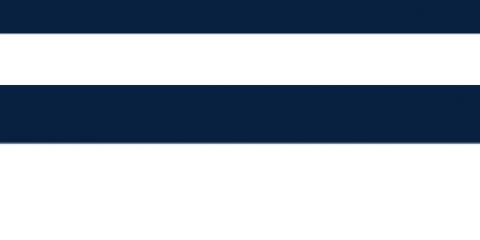 | | 1 | 2 | 3 | 4 | Final |
| --- | --- | --- | --- | --- | --- |
| New England Patriots | 0 | 3 | 0 | 7 | 10 |
| Green Bay Packers | 0 | 14 | 7 | 7 | 28 |
| COM | ATT | YDS | TD | INT | QBR |
| --- | --- | --- | --- | --- | --- |
| 24 | 44 | 183 | 1 | 3 | 44.03 |
Podcast Episode
2002 Week 6: Patriots vs Packers

( 1:36:24 )

Watchability score: 2/6 Lombardis

Brett Favre comes to town for a rare appearance, and the Patriots make him feel Real. Comfortable. Find out all about Favre (he's the reason the Pats missed the playoffs both times!) in Greg's deep dive, as well as some a lot of toilet talk and some historical predictions of whether or not the Pats would ever consider signing free agent QB Cam Newton.

Like this episode? Thought it sucked? Let us know! https://ratethispodcast.com/patspod

Support this show http://supporter.acast.com/patriots-dynasty-podcast.