New England Patriots
Patriots
17
at
Washington Redskins
Redskins
20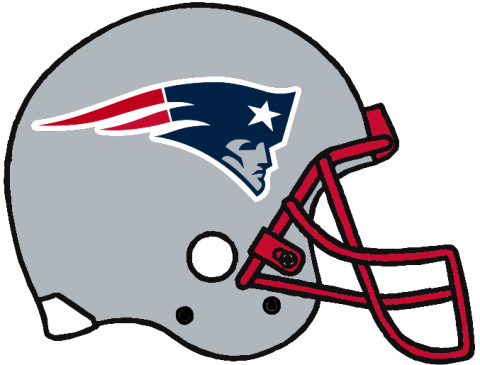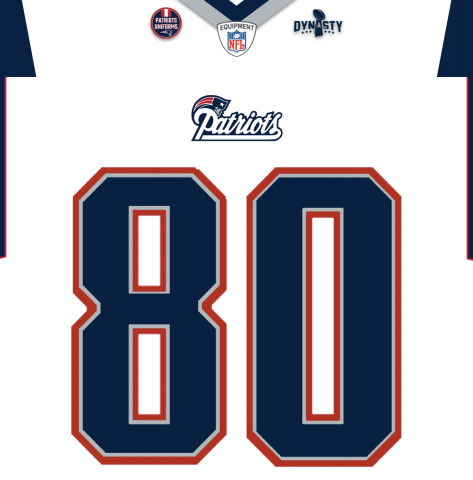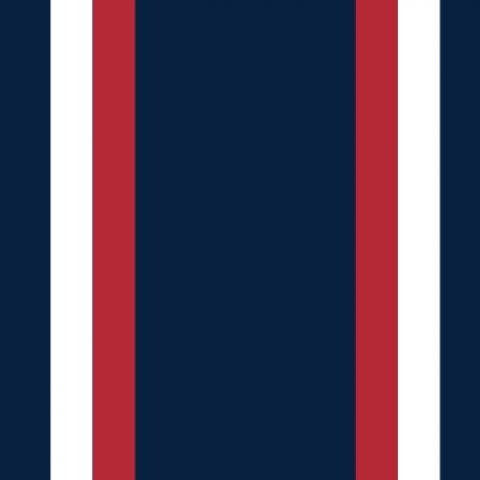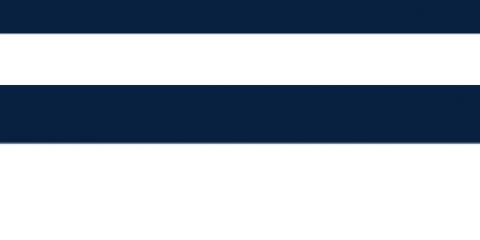 | | 1 | 2 | 3 | 4 | Final |
| --- | --- | --- | --- | --- | --- |
| New England Patriots | 3 | 0 | 7 | 7 | 17 |
| Washington Redskins | 3 | 3 | 14 | 0 | 20 |
| COM | ATT | YDS | TD | INT | QBR |
| --- | --- | --- | --- | --- | --- |
| 25 | 38 | 289 | 2 | 3 | 73.25 |
Podcast Episode
2003 Week 4: Patriots at Redskins

( 1:30:54 )

The Brown brothers suffer through the last of the Patriot losses for quite a while, and it just so happens to be in Steve Brown's adopted hometown.

Highlights:




And don't forget that we have the Dynasty Hotline if you want to drop us a line! Text or leave a voicemail at (603) 505-8043

Support this show http://supporter.acast.com/patriots-dynasty-podcast.