New England Patriots
Patriots
35
vs
Cincinnati Bengals
Bengals
28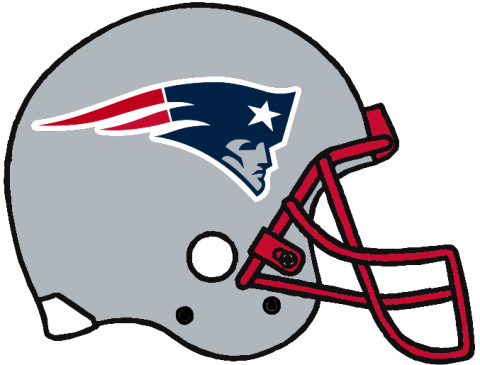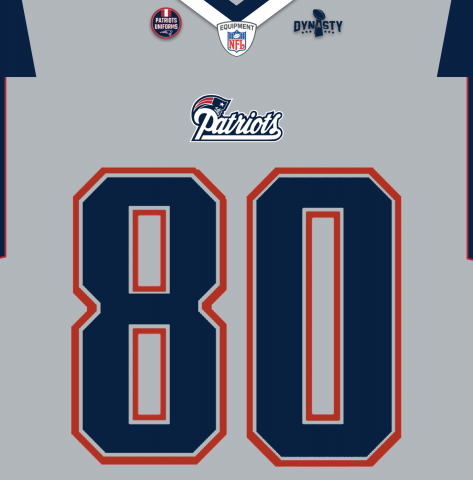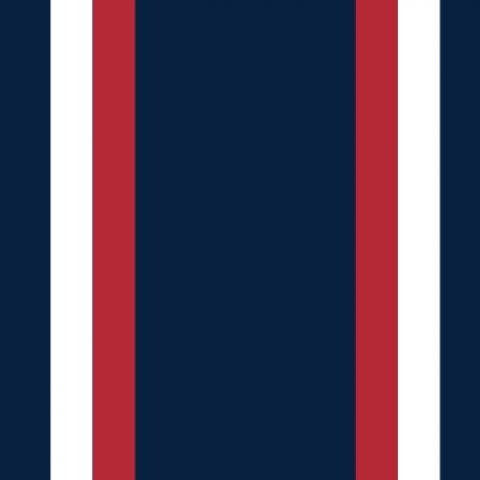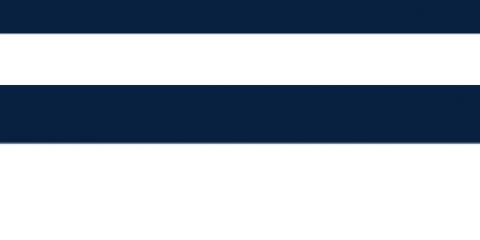 | | 1 | 2 | 3 | 4 | Final |
| --- | --- | --- | --- | --- | --- |
| New England Patriots | 7 | 21 | 7 | 0 | 35 |
| Cincinnati Bengals | 0 | 14 | 7 | 7 | 28 |
| COM | ATT | YDS | TD | INT | QBR |
| --- | --- | --- | --- | --- | --- |
| 18 | 26 | 260 | 2 | 0 | 127.08 |
Podcast Episode
2004 Week 14: Patriots vs Bengals

( 1:10:07 )
The Corey Dillon Revenge Game
Andy and Steve are joined by a special guest to talk about the Corey Dillon's first game against his former team as the 6-6 Bengals visit Foxborough Massachusetts. Do Bengals fans hate Dillon? Find out on this episode of the Patriots Dynasty Podcast.
Also, here's the link for the Tom Brady TDs website Andy built: http://tombradytds.com
Support this show http://supporter.acast.com/patriots-dynasty-podcast.