The Patriots Dynasty has been a huge part of the NFL landscape for the last 20 years. The trio of Kraft, Belichick and Brady have become almost mythical creatures at this point, but what was the journey actually like? Join the Brown brothers and their motley crew of friends as we go back and experience the history of the Patriots Dynasty one game at a time, reliving all of the best and worst moments of the most impressive stretch of football ever played in the NFL.
Latest Podcast Episode
2004 Week 8: Patriots at Steelers (1:04:30)
Mike Dussault
The end of the Patriots record-setting 21-game win streak feels appropriate to talk about this week of the current Pats/Bucs matchup and the return of Tom Brady. Since we can't do it full justice, we brought in an expert: Mike Dussault from patriots.com! Join Andy and Steve as they bother Deuce with questions he can't answer, before jumping into one of the worst 3 minutes of football Brady and the Patriots have ever played.
And listen now to find out which hoodie Belichick should wear this week, as told to you by the creator of the Belichick Hoodie Database.
Show Notes
Definitely check out Mike's newest podcast "2001: A Patriots Sound Odyssey" at https://www.patriots.com/audio/podcasts
Here's the clip of the Steelers fan dressed as Bill Cowher: https://youtu.be/cwlxCGFyEvw?t=3825
Belichick's post game press conference: https://youtu.be/CulCm8UFJ80?t=149
Support this show http://supporter.acast.com/patriots-dynasty-podcast.
Your Hosts
The hosts have over 100 years of combined Patriots fandom. Or put another way, they're 3 brothers in their 30s who are lifelong Patriots fans.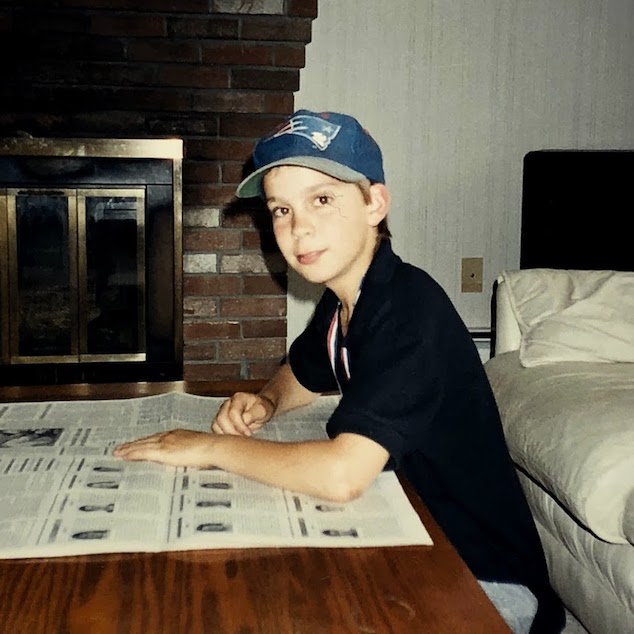 Andrew Brown
It's Andy's fault this podcast exists. A Pats nerd from the very beginning, he is also in charge of this Patriots Dynasty website as well.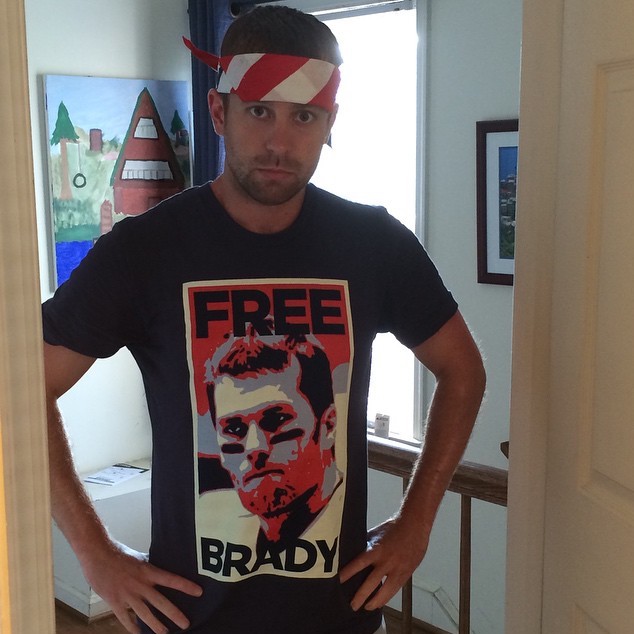 Steve Brown
Steve has always said that he's "the Rodney Dangerfield of the Brown family" in that he "gets no respect." It doesn't really seem right to start respecting him now, does it?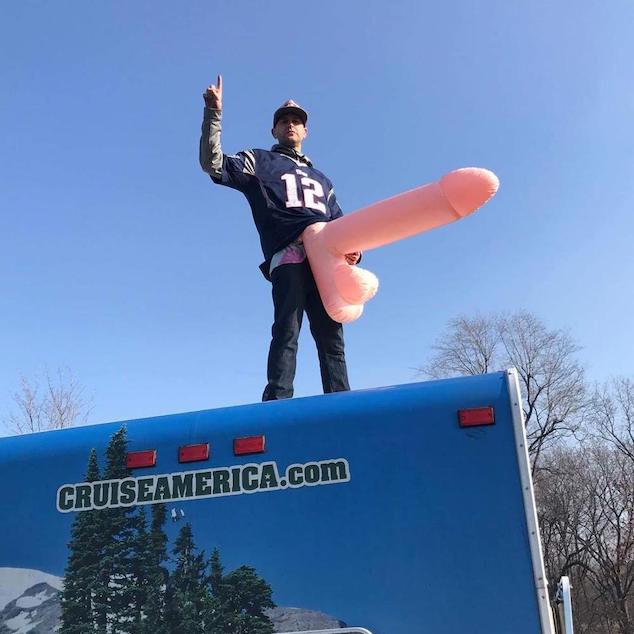 Greg Brown
Greg is the Rodney Harrison of football fans: you love him when he's on your team, but if you're a Bills fan and you see him standing on his rented RV with an inflatable penis it's hard not to throw Labatt Blues at him.
Our Favorites
Don't know where to start? If you have a favorite game in mind, search for it below or find it on the individual game page. If you want to start from the beginning we recommend maybe skipping the first couple of episodes, they get better as they go. Still not sure? Here are each of our favorite episodes.
Andy's Favorite
The Drew Bledsoe Renaissance
Steve's Favorite
Greg's Favorite
All Episodes
Looking to listen to a certain game? Use the filters below to find specific episodes.