New England Patriots
Patriots
16
vs
Oakland Raiders
Raiders
13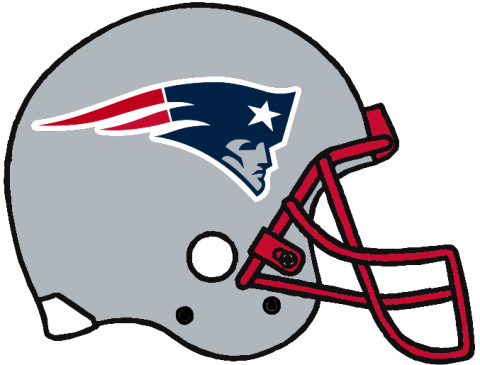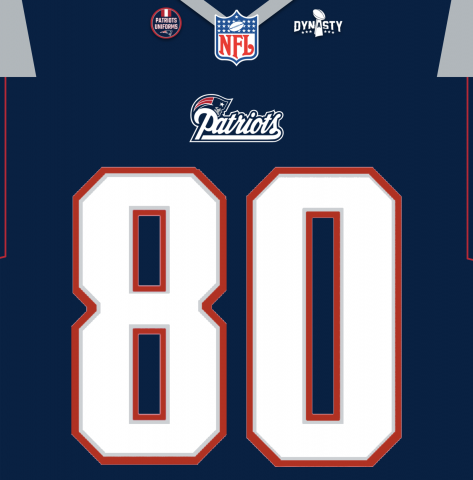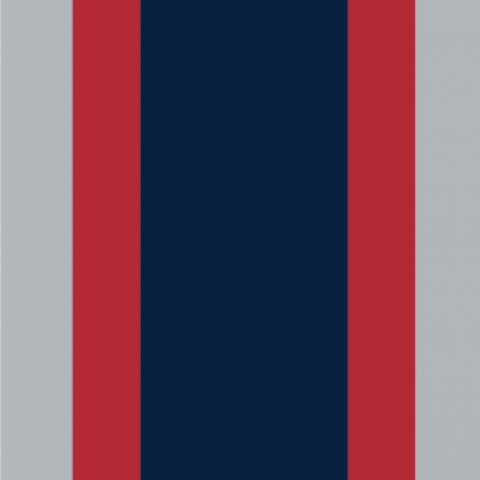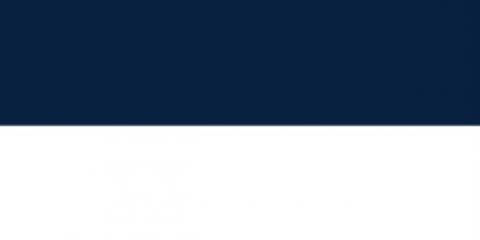 | | 1 | 2 | 3 | 4 | OT | Final |
| --- | --- | --- | --- | --- | --- | --- |
| New England Patriots | 0 | 0 | 3 | 10 | 3 | 16 |
| Oakland Raiders | 0 | 7 | 6 | 0 | 0 | 13 |
| COM | ATT | YDS | TD | INT | QBR |
| --- | --- | --- | --- | --- | --- |
| 32 | 52 | 312 | 0 | 1 | 70.35 |
Podcast Episode
2001 AFC Divisional: Patriots vs Raiders

( 2:15:02 )
The Snow Bowl
Patriots. Raiders. In the snow. Is this the best game of the Patriots dynasty? You don't need us to tell you about this game, but we're gonna do it anyway. With the help of a Raiders fan, no less.
If you want to see the highlight clips, they're on the website.
If you want to watch the full game it's on Youtube.
If you want to tell us how we're doing, you can rate us.
Support this show http://supporter.acast.com/patriots-dynasty-podcast.