New England Patriots
Patriots
20
at
Oakland Raiders
Raiders
27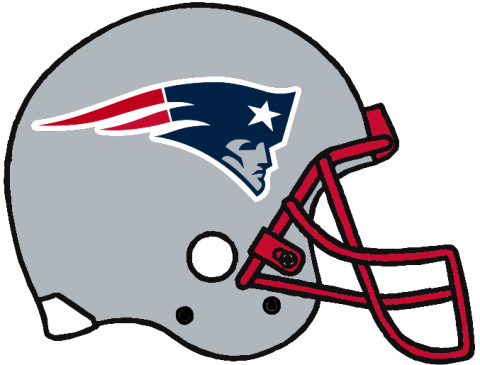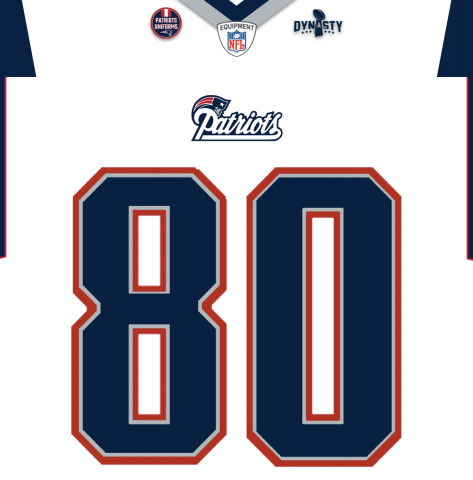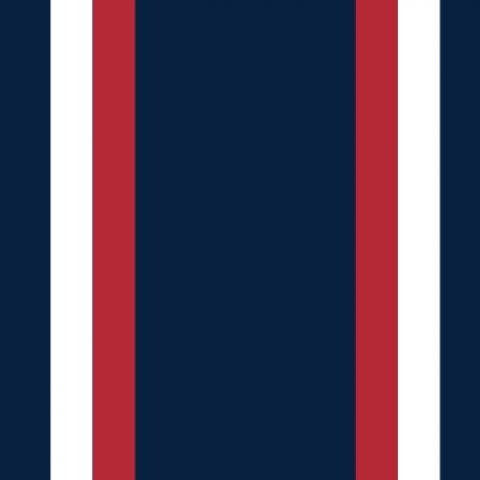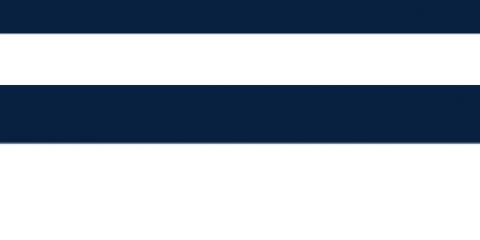 | | 1 | 2 | 3 | 4 | Final |
| --- | --- | --- | --- | --- | --- |
| New England Patriots | 3 | 3 | 7 | 7 | 20 |
| Oakland Raiders | 3 | 14 | 7 | 3 | 27 |
| COM | ATT | YDS | TD | INT | QBR |
| --- | --- | --- | --- | --- | --- |
| 18 | 30 | 172 | 0 | 0 | 75.97 |
Podcast Episode
2002 Week 11: Patriots at Raiders

( 1:57:35 )
The Snow Bowl rematch
The Patriots head to Oakland to face the Raiders in a rematch of last season's AFC Divisional round game. The brothers talk about the game and much more, including a special guest interview with Tanya Ray Fox of FS1.
(0:00) Tanya Ray Fox Interview: Tanya tells us about the difficulties of being a Pats fan in the LA sports scene, dealing with Super Bowl wins, and why she also hates Brett Favre as much as Andy and Steve. Also, she's met Troy Brown!
(51:14) Game Recap: Greg is back as the boys talk about the Raiders peak, art history, and other nonsense. You know, the usual.
And don't forget to send us some feedback about which brother you like the least. And why it's Steve. And by how much.
Support this show http://supporter.acast.com/patriots-dynasty-podcast.