New England Patriots
Patriots
24
vs
Minnesota Vikings
Vikings
17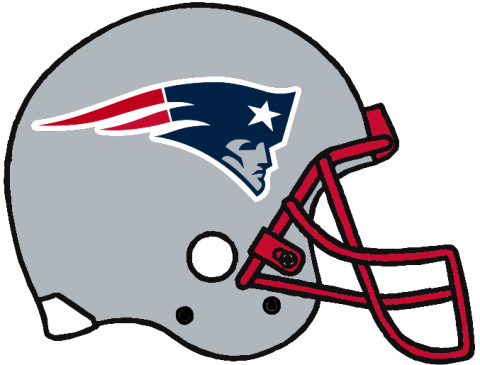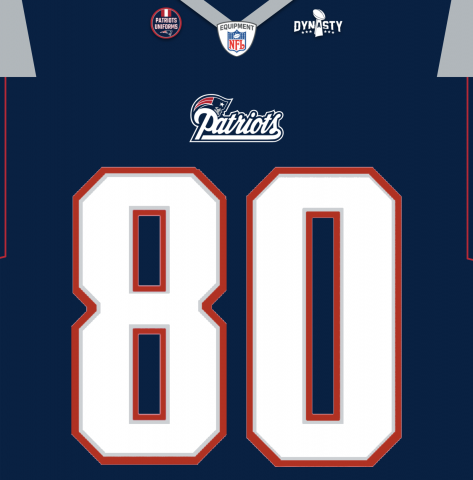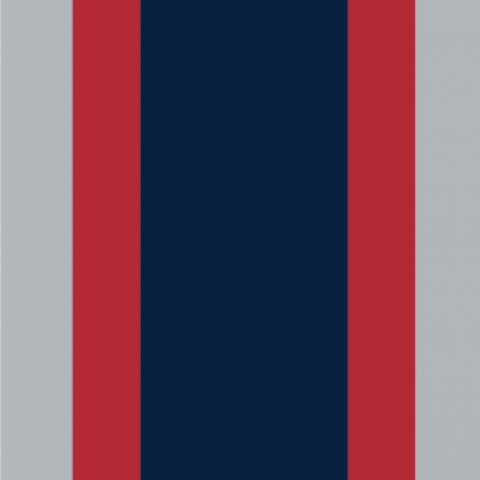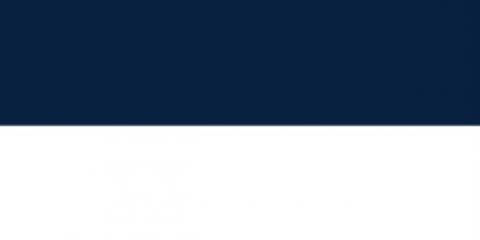 | | 1 | 2 | 3 | 4 | Final |
| --- | --- | --- | --- | --- | --- |
| New England Patriots | 7 | 14 | 0 | 3 | 24 |
| Minnesota Vikings | 0 | 7 | 7 | 3 | 17 |
| COM | ATT | YDS | TD | INT | QBR |
| --- | --- | --- | --- | --- | --- |
| 21 | 34 | 239 | 3 | 0 | 112.25 |
Podcast Episode
2002 Week 12: Patriots vs Vikings

( 1:16:33 )

The eldest brothers welcome the Vikings to town minus Greg, who's off galavanting yet again. But Andy and Steve have plenty to talk about, including:



(21:30) The Love Boat scandal
(24:30) Fred Smoot's Reddit AMA
(35:00) Your weekly Troy Brown cheerleading section
(40:00) Andy outs himself...as a reader
(51:00) Randy Moss talk
(56:00) A Randy Moss/Troy Brown conspiracy is created
(1:04:00) The inevitable Shit on Greg segment
(1:15:00) The boys brainstorm ideas on how to get people to leave podcast reviews.
Support this show http://supporter.acast.com/patriots-dynasty-podcast.