New England Patriots
Patriots
32
at
Carolina Panthers
Panthers
29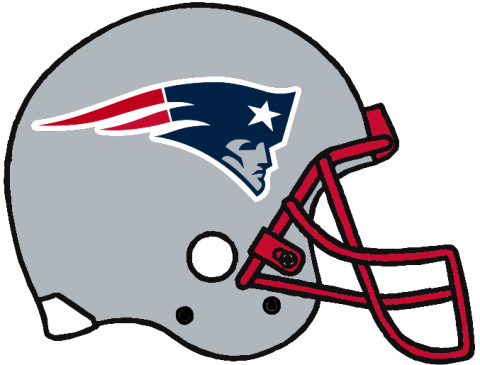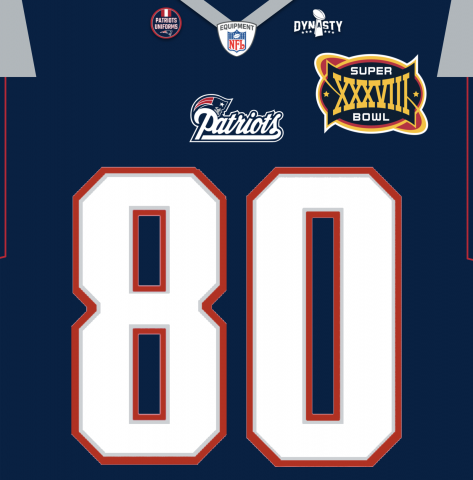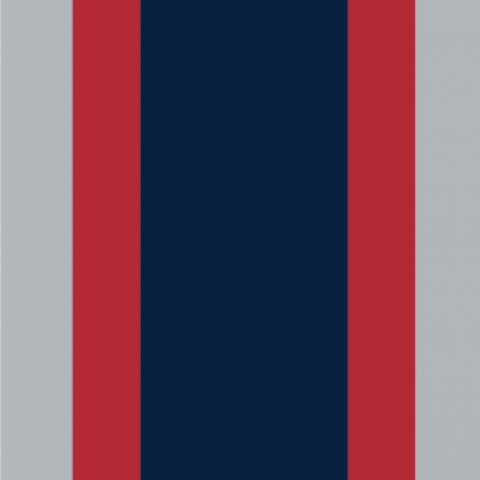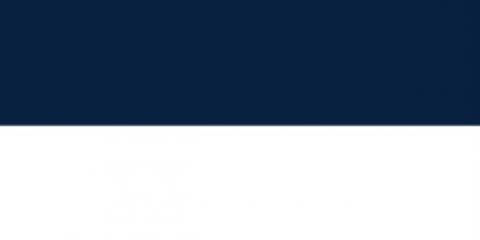 | | 1 | 2 | 3 | 4 | Final |
| --- | --- | --- | --- | --- | --- |
| New England Patriots | 0 | 14 | 0 | 18 | 32 |
| Carolina Panthers | 0 | 10 | 0 | 19 | 29 |
| COM | ATT | YDS | TD | INT | QBR |
| --- | --- | --- | --- | --- | --- |
| 32 | 48 | 354 | 3 | 1 | 100.52 |
Podcast Episode
2003 Super Bowl: Patriots vs Panthers

( 1:25:10 )
Super Bowl XXXVIII
The Patriots head to Houston to face the Carolina Panthers in the XXX'iest Super Bowl ever: Super Bowl XXXVIII. Join the Brown brothers (plus a bonus brother!) as they talk about the similarities between the teams, the top moments of the game, and, of course, the half time show that everyone still remembers.
Show Notes:
Don't forget to text us your thoughts on the Dynasty Hotline! Let us know what you think about this game or anything else. (603) 505-8043
Support this show http://supporter.acast.com/patriots-dynasty-podcast.