New England Patriots
Patriots
41
at
Pittsburgh Steelers
Steelers
27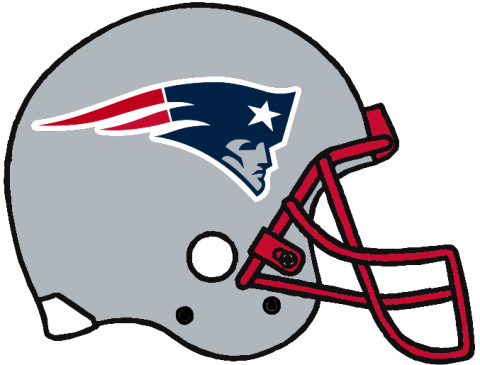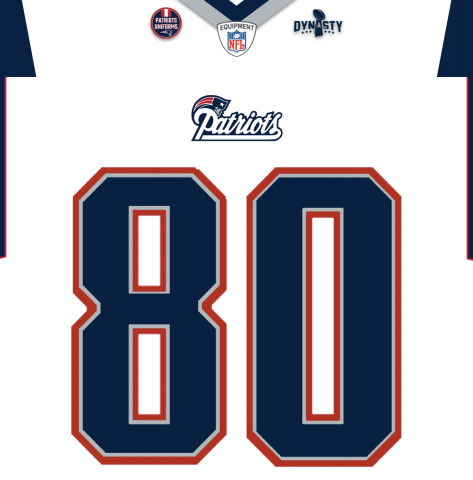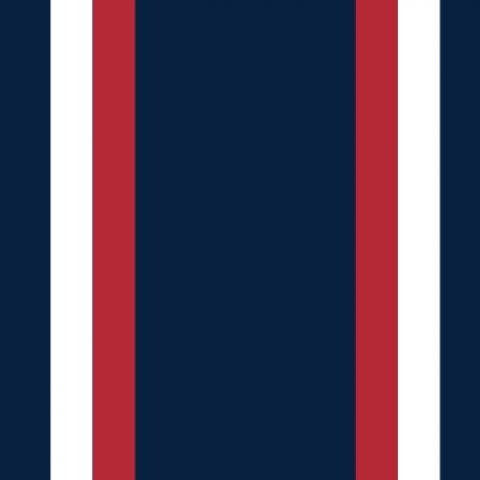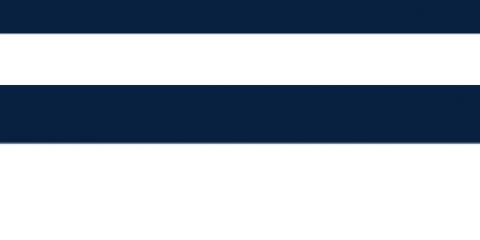 | | 1 | 2 | 3 | 4 | Final |
| --- | --- | --- | --- | --- | --- |
| New England Patriots | 10 | 14 | 7 | 10 | 41 |
| Pittsburgh Steelers | 3 | 0 | 14 | 10 | 27 |
| COM | ATT | YDS | TD | INT | QBR |
| --- | --- | --- | --- | --- | --- |
| 14 | 21 | 207 | 2 | 0 | 130.46 |
Podcast Episode
2004 AFC Championship: Patriots at Steelers

( 1:15:31 )

The Patriots returned to the site of their week 8 drubbing (that broke their record-setting win streak) looking to avenge the loss and hand rookie Ben Roethlisberger his first loss in the NFL. The commentator from the 3 Games to Glory III DVD summed it up better than we ever could:

"The Steelers predicted they would beat the... stuffing out of the Patriots. But with a 21-point lead [at halftime], it was the Patriots doing the stuffing."

Join the Brown brothers for some reminiscing about yet another great Steeler beatdown, with some classic Andy anger thrown in for posterity.

Support this show http://supporter.acast.com/patriots-dynasty-podcast.