New England Patriots
Patriots
20
vs
Indianapolis Colts
Colts
3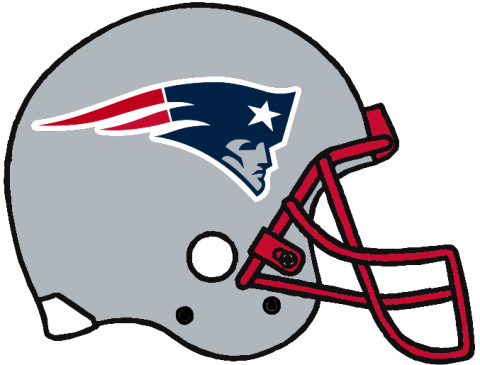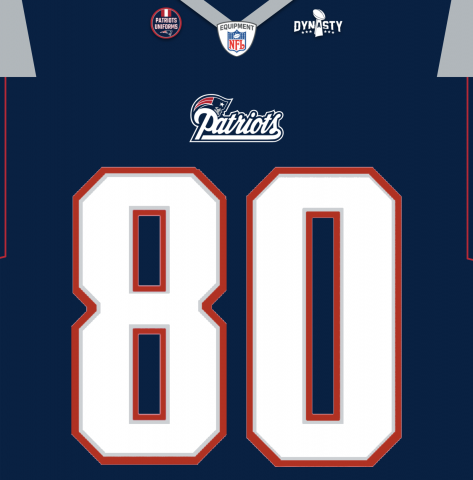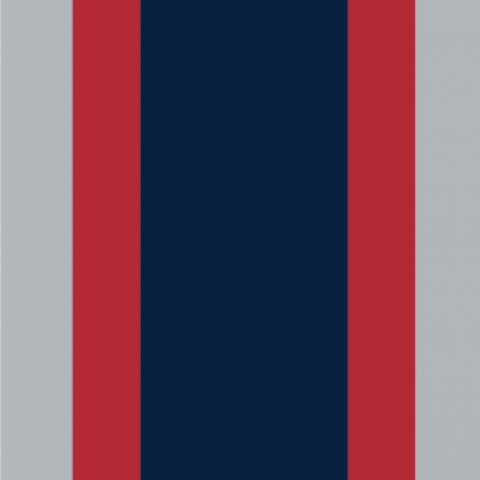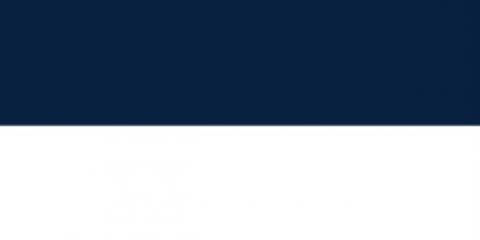 | | 1 | 2 | 3 | 4 | Final |
| --- | --- | --- | --- | --- | --- |
| New England Patriots | 0 | 6 | 7 | 7 | 20 |
| Indianapolis Colts | 0 | 3 | 0 | 0 | 3 |
| COM | ATT | YDS | TD | INT | QBR |
| --- | --- | --- | --- | --- | --- |
| 18 | 27 | 144 | 1 | 0 | 92.21 |
Podcast Episode
2004 AFC Divisional: Patriots vs Colts

( 1:20:37 )

The brothers are back talking about old football games, and this one is a good one. The white hot Colts look to avenge their past losses in Foxborough, Massachusetts on the back of their record setting QB and offense. Will Indianapolis finally be able to solve the Belichick defense, or will New England fans get to revel in Peyton Manning's misery by chanting "cut that meat" at him in yet another post season loss?

Support this show http://supporter.acast.com/patriots-dynasty-podcast.