New England Patriots
Patriots
20
at
Pittsburgh Steelers
Steelers
34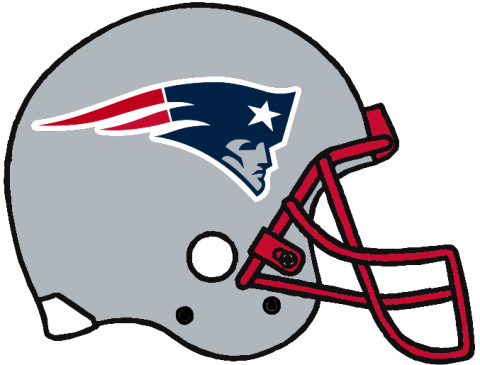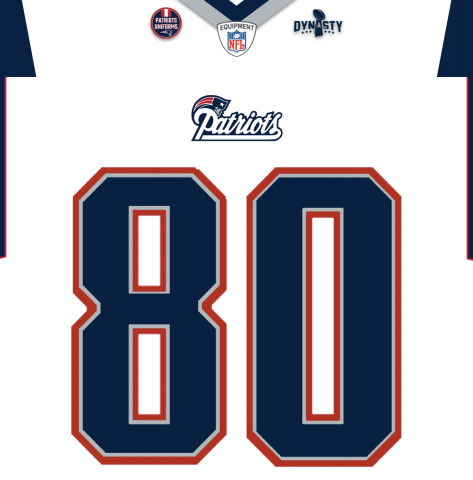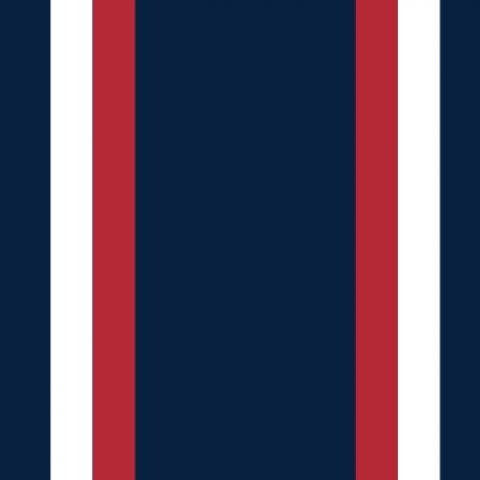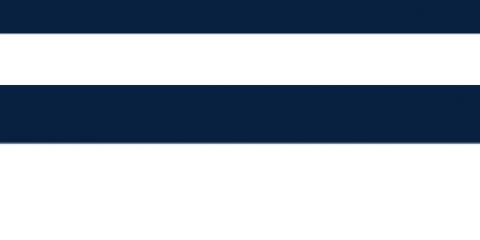 | | 1 | 2 | 3 | 4 | Final |
| --- | --- | --- | --- | --- | --- |
| New England Patriots | 3 | 7 | 3 | 7 | 20 |
| Pittsburgh Steelers | 21 | 3 | 10 | 0 | 34 |
| COM | ATT | YDS | TD | INT | QBR |
| --- | --- | --- | --- | --- | --- |
| 25 | 43 | 271 | 2 | 2 | 72.92 |
Podcast Episode
2004 Week 8: Patriots at Steelers

( 1:04:30 )
Mike Dussault
The end of the Patriots record-setting 21-game win streak feels appropriate to talk about this week of the current Pats/Bucs matchup and the return of Tom Brady. Since we can't do it full justice, we brought in an expert: Mike Dussault from patriots.com! Join Andy and Steve as they bother Deuce with questions he can't answer, before jumping into one of the worst 3 minutes of football Brady and the Patriots have ever played.
And listen now to find out which hoodie Belichick should wear this week, as told to you by the creator of the Belichick Hoodie Database.
Show Notes
Definitely check out Mike's newest podcast "2001: A Patriots Sound Odyssey" at https://www.patriots.com/audio/podcasts
Here's the clip of the Steelers fan dressed as Bill Cowher: https://youtu.be/cwlxCGFyEvw?t=3825
Belichick's post game press conference: https://youtu.be/CulCm8UFJ80?t=149
Support this show http://supporter.acast.com/patriots-dynasty-podcast.