New England Patriots
Patriots
40
at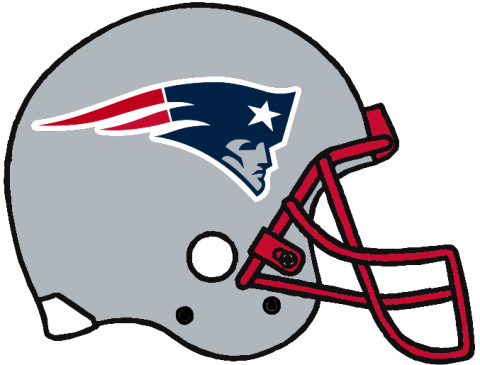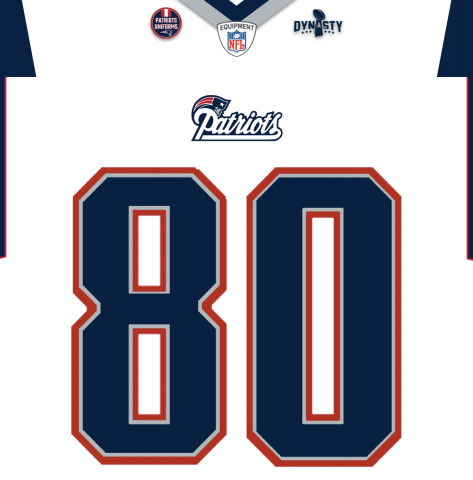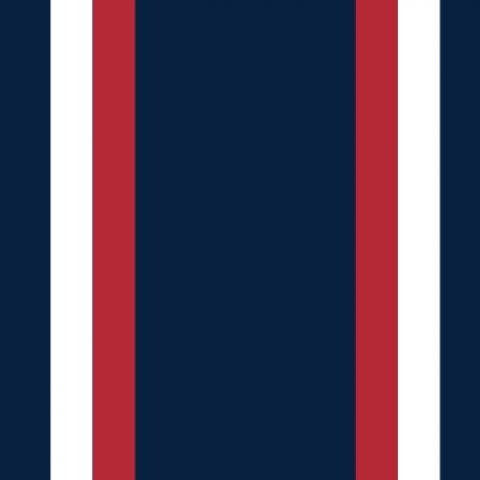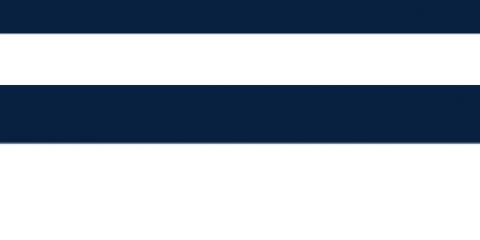 | | 1 | 2 | 3 | 4 | Final |
| --- | --- | --- | --- | --- | --- |
| New England Patriots | 6 | 13 | 14 | 7 | 40 |
| St. Louis Rams | 0 | 14 | 0 | 8 | 22 |
| COM | ATT | YDS | TD | INT | QBR |
| --- | --- | --- | --- | --- | --- |
| 18 | 31 | 234 | 2 | 0 | 103.43 |
Podcast Episode
2004 Week 9: Patriots at Rams

( 1:09:20 )

A battered Patriots team suffering its worst (and first) loss in a long time now has to travel to St. Louis to face the former Greatest Show on Turf. Doing so without a defensive backfield is a bold choice, but let's see how it plays out. Can anyone step in and save the day defensively? Perhaps a WR who wears #80? Join all 3 Brown brothers to find out!

Show Notes
Here's http://www.tombradycar.com, as promised. Apologies in advance, remember this was Greg's idea.
Here's the Primetime highlights if you want to watch em: https://www.youtube.com/watch?v=5LyO9LSl670
And don't forget: if you're going to be in Charlotte for the Pats/Panthers game, let us know by texting the Dynasty Hotline (603-505-8043). We might see you there!
Support this show http://supporter.acast.com/patriots-dynasty-podcast.
Game Summary
The battered Patriots visited Saint Louis for a rematch of Super Bowl XXXVI with the Rams. Without cornerbacks Ty Law and Tyrone Poole coming into the game, the Pats had to elevate receiver Troy Brown to nickel corner after Asante Samuel left the game injured on the 2nd defensive play. 
Despite all of this, the Patriots prevailed. Even after giving up a TD on an early Brady strip-sack in the end zone, New England managed to rebound behind Corey Dillon's 4th 100-yard rushing game of the season. Adam Vinatieri also contributed by going 4/4 on field goals, and throwing a TD pass to the aforementioned Troy Brown early in the 2nd half.